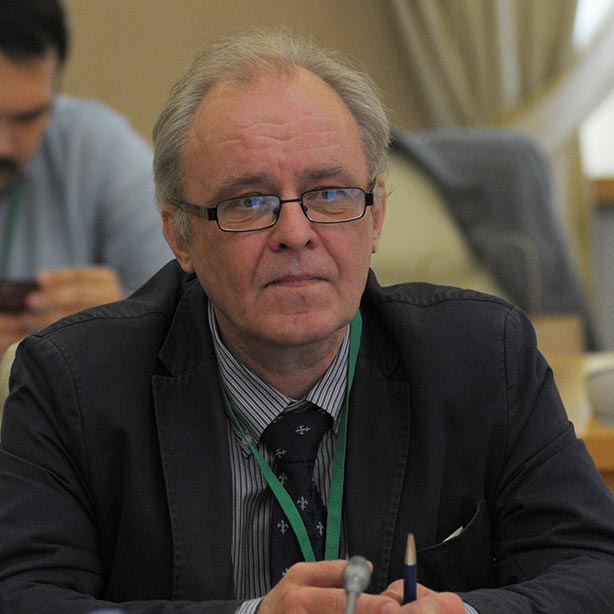 Anton Galenovich, Ph.D.
Located in Moscow, Russia. Born in 1961
In 1983 graduated in the Lomonosov Moscow State University Institute of Afro-Asian Studies. In 1987 obtained PhD in the History of International Relations and Diplomacy of China. Has more than 30 years of experience in international political and economic relations, almost 20 years of experience in international climate policy issues, environmental market-based mechanisms. Chairman of Association of European Business in Russia Climate Policy Working Group Active participant of international and Russian climate policy private-public dialogue since 1998. Researcher and key author of studies and papers on environmental and climate market-based mechanisms. Lead DAO IPCI Developer.
Sergey Sitnikov, Ph.D.
Located in San Francisco, USA. Born in 1980
Alumni of the Lomonosov Moscow State University (law faculty). In 2007 he obtained his Ph.D. Sergey has more than 11 year experience of working in an international law firm Baker&McKenzie, and in 2014 he co-founded a boutique Russian law firm "Causa Privata" which, inter alia, actively supports IT companies in Russia and US. Starting 2005 Sergey regularly participates in implementation of IT projects. From 2004 Sergey advises on climate change-related issues. He was deeply involved in preparation of Russia's environment-related regulations (including those related to the Kyoto Protocol). He drafted energy efficiency law for the State Duma. DAO IPCI Developer. Supervises US-related activities of the company.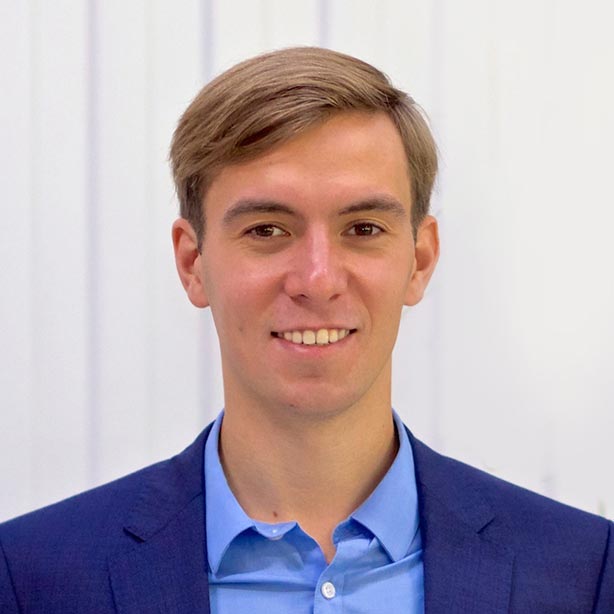 Alexey Shadrin
Located in Moscow, Russia. Born in 1990
Alexey holds Masters degree in strategic management and bachelors degree in International Economics from MGIMO University, International Institute of Energy Policy and Diplomacy. Alexey is the Founder and CEO of Russian Carbon Fund which is the leading sustainability services provider in Russia and UN Global Compact Member. Since 2011 Russian Carbon Fund have helped major international businesses implement sustainability solutions and reduce environmental risks. Alexey is an active participant of the carbon market. Together with Anton Galenovich and Sergey Sitnikov he founded the
Russian Carbon Registry
, a platform facilitating emission and trading with voluntary carbon credits.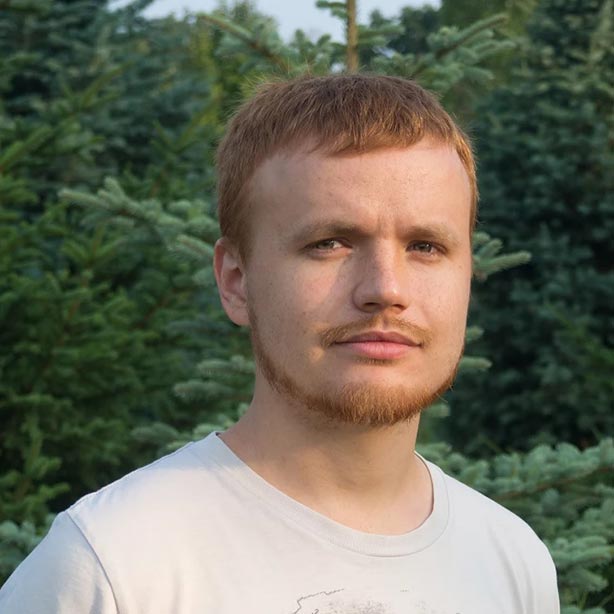 Sergei Lonshakov
Located in Tolyatti, Russia. Born in 1989
Blockchain and smart contract projects developer, Airalab team leader. Sergey has been working (performing R&D) on: Bitcoin/Altcoin/cryptocurrency projects since 2011, Smart contract/Ethereum platform projects since 2014, DAO (decentralized autonomous organization) projects since 2015. Since September 2015 Sergey has been researching capabilities of Ethereum platform for DAO and IoT solutions. Lead DAO IPCI IT Developer.
Max Gutbrod
Located in Moscow, Russia. Born in 1960
Max Gutbrod is a German trained lawyer in private practice since 1990 and working at B&M Moscow since 1995. Max focuses on M&A, corporate financing, corporate counseling, climate change, legislative development and structuring service offerings. Max has managerial experience as B&M CIS Managing Partner and advising on direction of business plan and management accounts for startup companies.