Short Answer (Scroll down for detailed tutorial)
MITO Token Presale has started September 11, 2017 at 5:30 am Central European Time (CET) block 4260826.
Simply follow instructions on our official site https://mito.ipci.io/.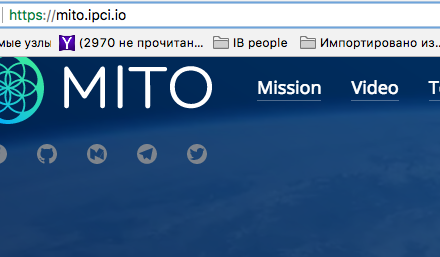 Use Mist/My Ether Wallet/Parity/Metamask or other Ethereum compatible wallet to send your ETH. Upon the confirmation of the transaction you will receive MITO Tokens to the Ethereum address from which the transaction to the contract was made.
Long Answer
MITO Token Presale has started September 11, 2017 at 5:30 am Central European Time (CET). It will end on the block 4440560 (approximately October 31) or when the maximum cap (3,000 ETH) is reached. During that period, you should visit official site https://mito.ipci.io/, make sure AdBlock or Antivirus do not interfere and follow these steps: