06.02.2017
More than 1,500 attendees from 82 countries on five continents took part in the first edition of Innovate4Climate that turned out to be a great success for DAO IPCI team and attested the chosen business approach.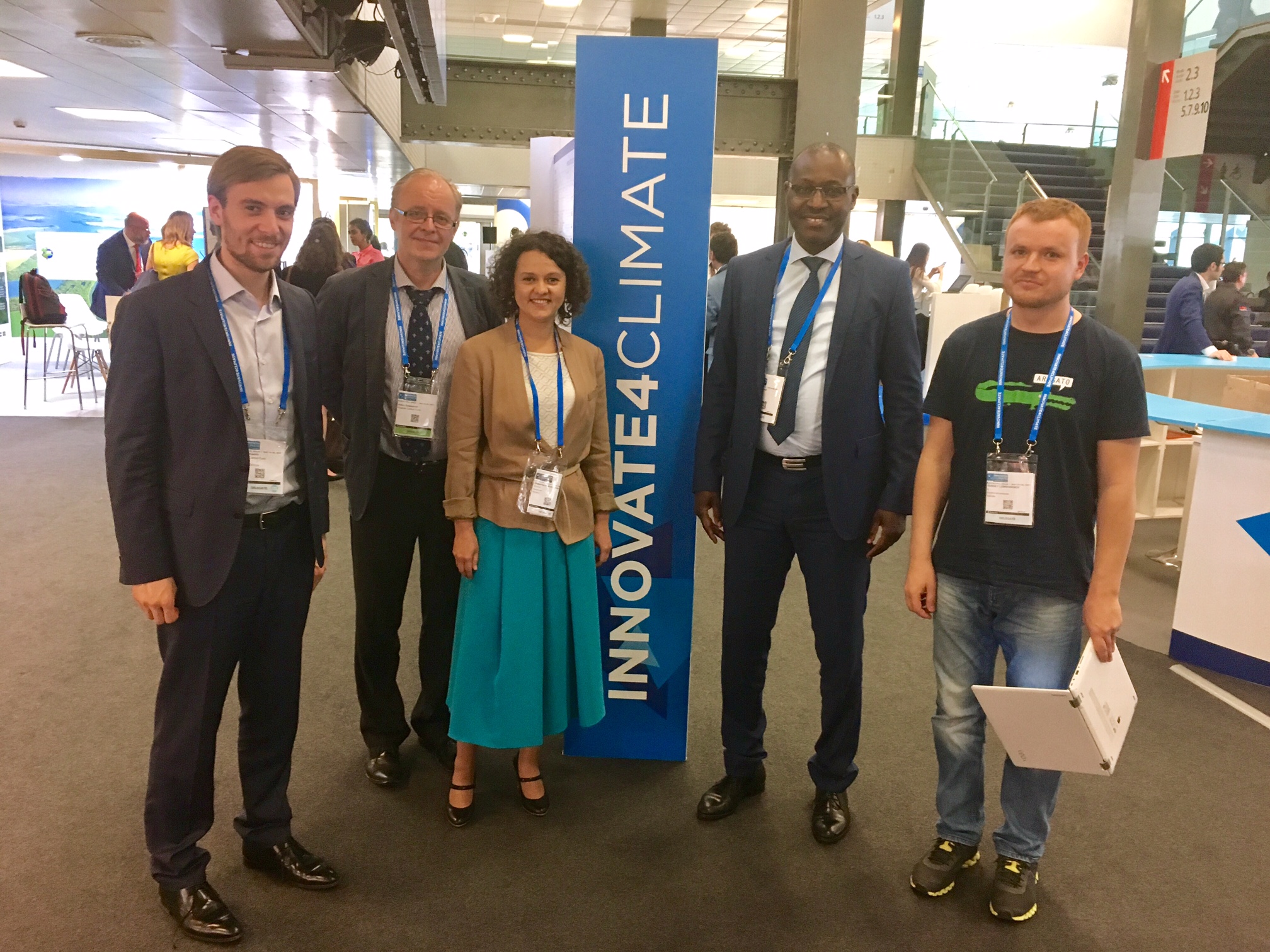 The event organized by the World Bank, Fira de Barcelona in collaboration with leading international climate associations, brought together key players capable of triggering billion-dollar investments needed to comply with the Paris COP21 Agreement targets.
Our team had witnessed a tremendous interest from major carbon markets and green finance market stakeholders that proved the disruptive potential of our blockchain solution and huge synergy opportunities for interaction of diverse participants.
We have agreed on further steps forward with UNFCCC Secretariat SDM Department, World Bank, VCS, Gold Standard, South Pole Group, Carbon TradeXchange and other climate policy and market leaders.
While in Barcelona, our lead IT developer Sergey Lonshakov has performed successful ICO of Airalab project, which gives his team and us more flexibility and important experience for our future ICO that will match with COP23, November 2017.
One of the practical results of the I4C for our team were specific expressions of interest to invest in a commercial entity in Switzerland, which would sustain the development of DAO IPCI blockchain ecosystem.