09.04.2017
We are delighted to introduce DAO IPCI advisors who are helping us to shape new digital green economy: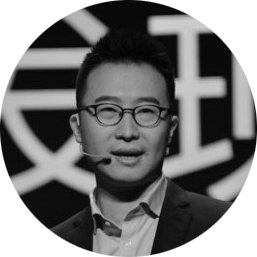 Cao Yin
Cao Yin is the Founding Partner and Chief Strategy Officer of the Energy Blockchain Labs. He also is the Chief Expert of Blockchain of China Cinda Security and Founder and Co-president of Digital Commerce Chamber of China
Cao is one of the earliest proponents of the energy Internet concept in China.  He participated in the formulation of China's national definition of Energy Internet and participated in the formulation and popularization of China's National Energy Internet Action Plan

Douglas Prentice
Douglas Prentice is the CEO of Geocapita, UK impact investment fund providing investments into sustainable projects. He has worked in the finance sector in London and Europe for nearly 30 years. Mr Prentice is a qualified underwriter and stockbroker and has been engaged on advising on large scale government infrastructure projects in Eastern Europe.
He holds a Masters Degree in Economics and a Masters Degree in Renewable Energy. Mr Douglas Prentice reads lectures in renewable energy finance at Edinburgh Napier University.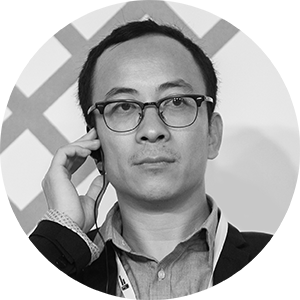 Xiaochen Zhang
Xiaochen Zhang is the president of FIntech4good. He brings more than 16 years of thought leadership and global experience to build impactful solutions and scale up innovative ideas in North America, Africa, Latin America, Europe and Asia.
He is the Chairman of the Global Blockchain4SDGs Alliance, and serves on the Crowdfunding Professional Association Board of Directors, UN ESCAP Digital Economy Task Force and as a senior advisor of the China Social Entrepreneurs Foundation and Inter-America Development Bank.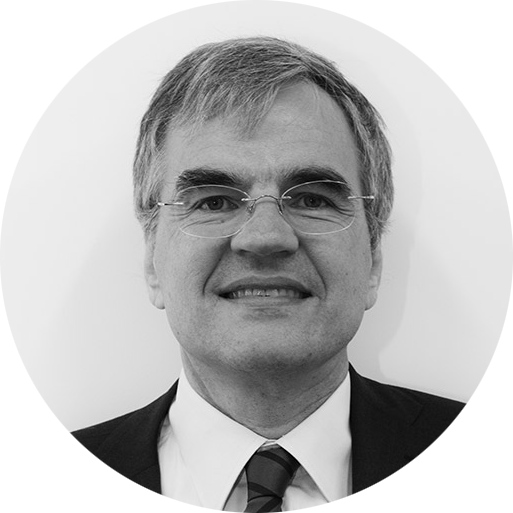 Max Gutbrod
Max Gutbrod is a German trained lawyer in private practice since 1990 and working at B&M Moscow since 1995. Max focuses on M&A, corporate financing, corporate counseling, climate change, legislative development and structuring service offerings. Max has managerial experience as B&M CIS Managing Partner and advising on the direction of business plan and management accounts for start-up companies. Max is more than project advisor - he became a shareholder of the DAO IPCI.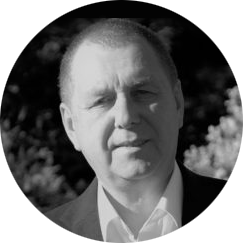 Yuri Anisimov
Yuri Anisimov serves as Fin Tech Director of Startmesh, Representative of RVC in SEA, co-founder and managing director of Ability Factors Pte. Ltd, with 25 years of experience in business development, operations, production engineering, and services. Yuri is based in Singapore and New Zealand.
Yuri combines business expertise with deep technical skills, often acting as a "glue" connecting various teams together. Prior to Ability Factors, Yuri worked at Hewlett Packard in Singapore, Malaysia and Japan managing global outsourcing deals and strategic programmes for financial companies.
You can find more detailed information about DAO IPCI core team here. If you like the idea of green economy blockchainization and want to join our advisors team please write us to Info@ipci.io