11.04.2017
DAO IPCI blockchain ecosystem for the green finance markets and Voltaware energy monitor signed the MOU in order to establish residential climate programs that can generate carbon credits for energy saving behavior of households in the Great Britain. The partnership was officially announced at DAO IPCI presentation on Devcon3 Ethereum Foundation Developers conference in Cancun, November 4.
Usually an auditor is needed to verify carbon reductions from any climate project- this requires substantial time and money. The complicated process of project design document development, determination and verification of emission reductions have excluded households from climate finance market so far.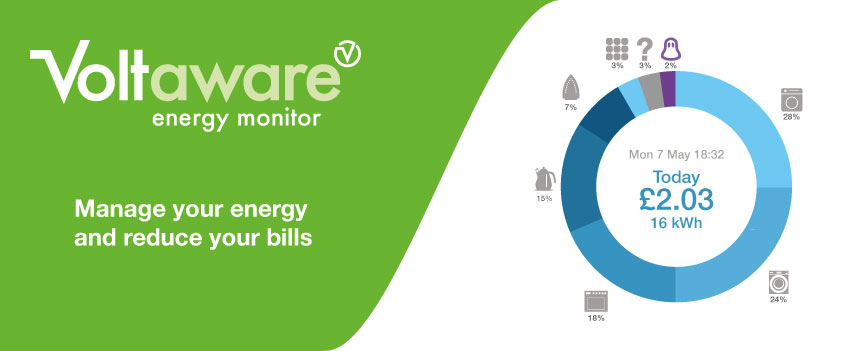 The Voltaware energy monitor with its intelligent learning algorithms, automatically measures the decline in energy consumption for households efficiently. The data will be then automatically put into DAO IPCI blockchain to reward the household with MITO - Mitigtion Token than can be exchanged for carbon credits or fiat currencies.
The partnership of DAO IPCI and Voltaware also aims at further development of residential climate programs and rewarding systems based on Iot and Blockchain technologies.
VOLTAWARE
Voltaware was formed from a group of professionals from diverse industries who realized that there is currently a huge lack of transparency in household energy bills. They came together to solve this problem and developed the Voltaware energy monitor to give consumers the information they need to get the best energy offerings on the market as well as becoming more energy efficient without compromising lifestyle.
DAO IPCI
DAO IPCI provides digital blockchain infrastructure for the global green finance markets, eliminating key barriers to their growth — lack of trust, transparency and market linkage.  In 2017 we have pioneered world's first blockchain –based carbon credit issuance and transaction. The mission of DAO IPCI is to unite global environmental finance markets in a single ecosystem with universal exchange vehicle – Mitigation Token.
You may also like: